About Us
Hey there, fellow vintage adventurers! Welcome to Bluebonnet Vintage! We are a family owned business of vintage enthusiasts, sharing our passion with you through our curated collections.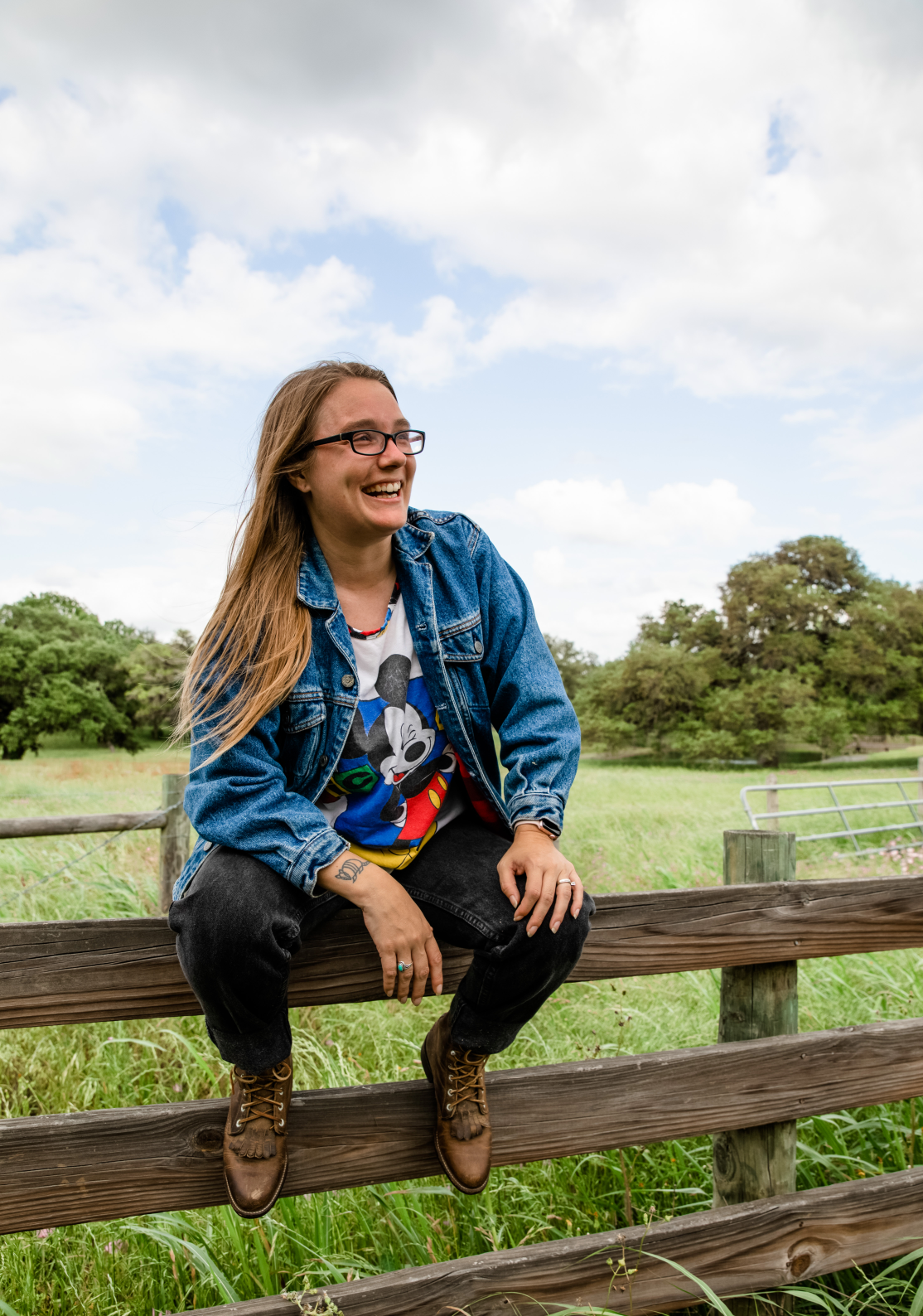 Every Piece, a Timeless Treasure
Each piece in our selection is a hand picked, high-quality vintage treasure. We believe in the beauty, quality, and charm of items that have stood the test of time.
With a passion for vintage and an eye for detail, we strive to bring you treasures that embody timeless perfection!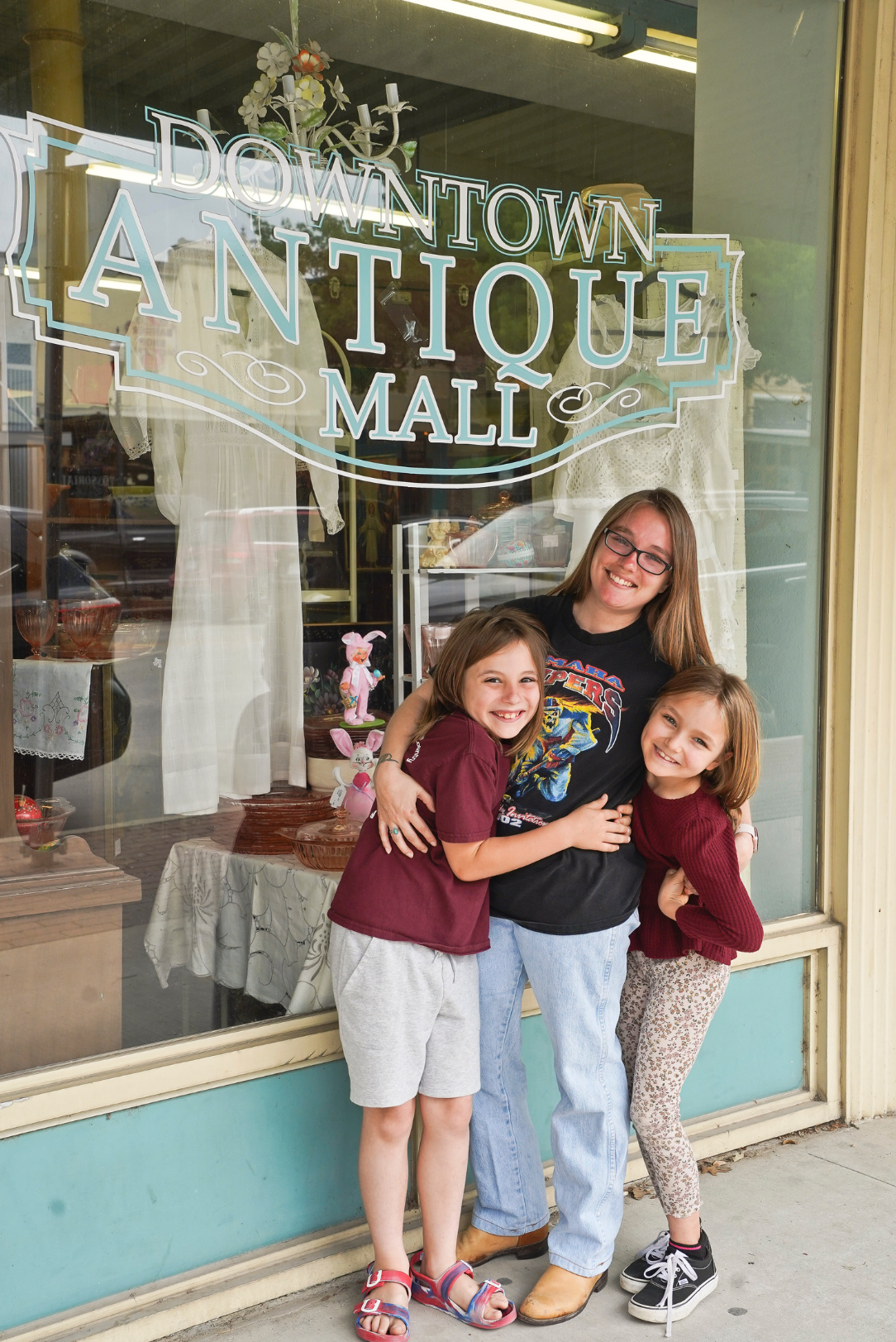 Family Owned and Operated
As a tight-knit family of vintage enthusiasts, Bluebonnet Vintage isn't just a business – it's a shared passion that brings us all together.
From the little ones to the adults, each member of our family plays a role in selecting the pieces that find their way to you.
Join us as we dive into the world of vintage treasures, where each piece has a history and every discovery holds a memory.